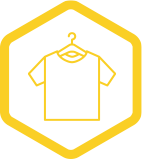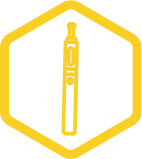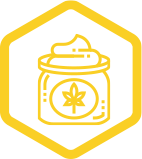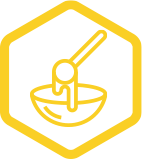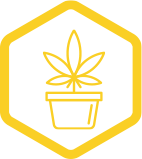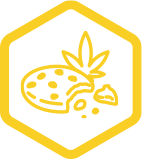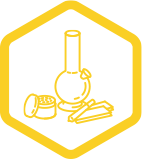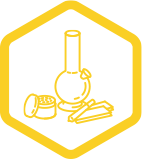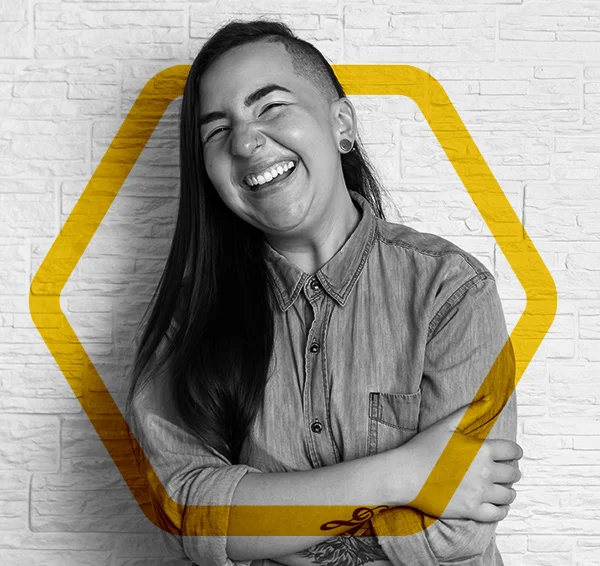 life is too short.
have a good laugh and relax!
SUBSCRIBE TO OUR NEWSLETTER
Sign up to our mailing list for news, updates, stock notification and more.
The history of cannabis in Canada includes prohibition and banning. It has been considered a criminal act for most of the past century. However, this plant can be grown and prepared at home with little risk or threat. That is, besides its legal status.
read more