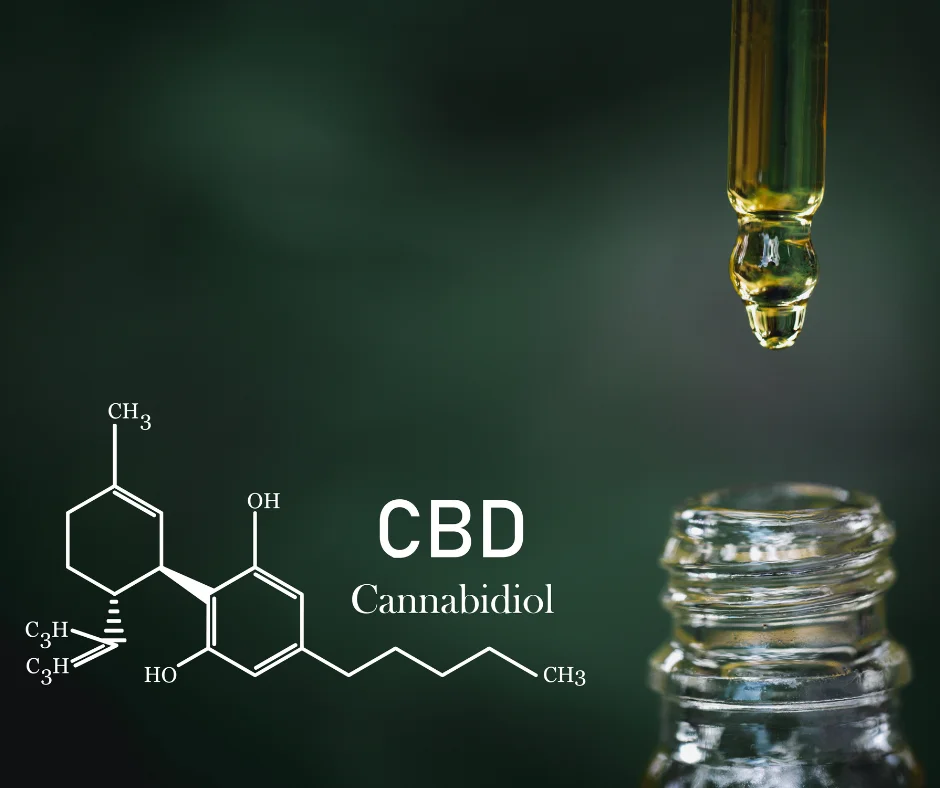 6 Benefits and Uses of CBD Oil
In the world of health and wellness, CBD oil has made a significant impact. Derived from the cannabis plant, CBD, or cannabidiol, is a non-psychoactive compound that offers a range of potential health benefits. For those in Niagara, Ontario, exploring the offerings of a local cannabis dispensary like Honey Pot Smoke Shop can provide access to quality CBD products. Here are six compelling benefits and uses of CBD oil.
1. Pain Relief
One of the most well-known benefits of CBD oil is its potential to alleviate pain. Studies suggest that CBD can interact with our body's endocannabinoid system, which is involved in regulating a variety of functions including pain, sleep, and immune system response. By impacting endocannabinoid receptor activity, CBD may help reduce inflammation and chronic pain.
2. Anxiety and Depression Management
Anxiety and depression are common mental health disorders that can have devastating impacts on health and well-being. CBD oil has shown promise as a treatment for both depression and anxiety, leading many who live with these disorders to become interested in this natural approach.
3. Alleviation of Cancer-Related Symptoms
CBD may help reduce symptoms related to cancer and side effects related to cancer treatment, like nausea, vomiting, and pain. While research is ongoing, the use of CBD for these purposes is growing in popularity.
4. Neuroprotective Properties
Researchers believe that CBD's ability to act on the endocannabinoid system and other brain signalling systems may provide benefits for those with neurological disorders. For instance, several studies have shown that treatment with CBD improved quality of life and sleep quality for people with Parkinson's disease.
5. Heart Health
Recent research has linked CBD with several benefits for the heart and circulatory system, including the ability to lower high blood pressure. High blood pressure is linked to higher risks of a number of health conditions, including stroke, heart attack, and metabolic syndrome.
6. Other Potential Benefits
CBD is also studied for its potential effectiveness in treating several other health issues. For example, studies indicate that CBD may provide natural treatment for substance abuse, tumours, diabetes, and certain mental disorders.
Looking for cannabis in Niagara? Visit Our Vape Shop or get in touch with our cannabis dispensary any time. Call (905) 354-1661.